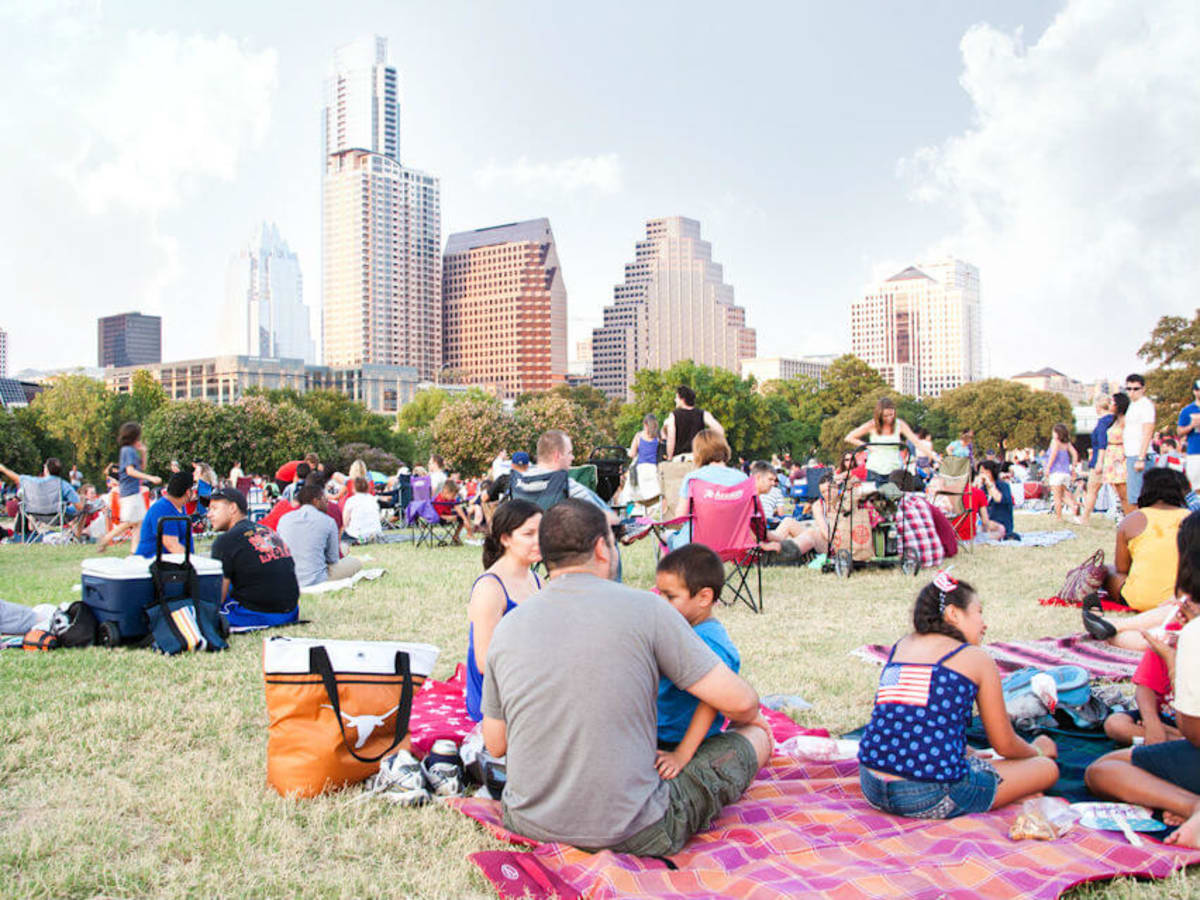 -By CultureMap Austin
When it comes to city rankings, Austin is used to being on top. In the past few months alone, the Capital City has been lauded as U.S. News & World Report's best place to live in the U.S., one of the most livable cities in America by AARP, and even one of the best cities to celebrate the Fourth of July. But in the latest race for municipal bragging rights, it's Austin's suburbs that are taking the spotlight.

In late June, personal finance site WalletHub released a report ranking the best and worst cities for Texas families. Austin did not break the top 50, but its suburbs' proximity to world-class entertainment and relatively low costs of living helped propel them to the top of the list.
Although communities in the Dallas-Fort Worth area dominated the top rankings, several Austin's suburbs cracked the top 25, including Cedar Park (No. 13); Leander (No. 22); and Round Rock (No. 25).
Also in the top 50 were Pflugerville (No. 29); Hutto (No. 31); Kyle (No. 36); and Georgetown (No. 41).
Austin's No. 66 ranking may seem middling, but we're still more family-friendly than other major cities like El Paso (83) San Antonio (98), Dallas (109), and Houston (116). Only Fort Worth ranked higher at No. 62.
The rankings were formulated by comparing data in the 117 largest Texas cities using four key categories:
• Family life and fun
• Education, health, and safety
• Affordability
• Socioeconomic environment
Within each category, metrics ranging from high school graduation rates to density of pediatricians were scored on a scale of 0-100, then weighted according to importance.

Austin scored high marks in the family life and fun category, but it surprisingly fell in the bottom half of the rankings for education, health, and safety. Less shockingly, the city scored poorly on affordability, ranking 96 out of 117. Meanwhile, the relatively low cost of living in the Austin suburbs, plus the close proximity to entertainment options, helped Central Texas towns shine.
The report also has a few helpful tidbits for families looking to buy a home. The cities peppering Interstate 35 North received higher marks than the neighbors to the South. San Marcos, which has seen some growth from Austin expats, ranked a paltry No. 104.
Article & photo were originally written and published on CultureMap Austin. You can read the full article here.