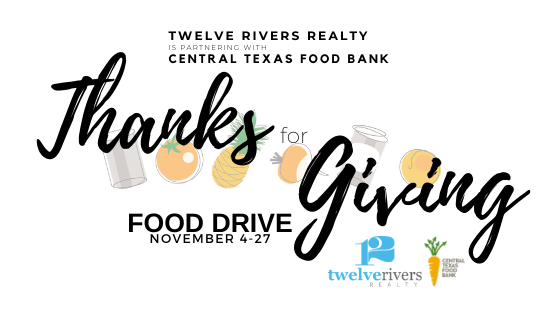 No matter what you celebrate, your beliefs, or your stance, the holiday season brings friends and family together from near and far.

Everyone deserves to gather around a full table.
This holiday season we ask that you take time to give thanks for the nourishing meals you will enjoy.
For many of our neighbors in need, the holiday season often means a struggle.
But you can help.
Together, we can nourish more lives right here in our community and ensure that our neighbors in need can gather around a full table.
While we always welcome canned non-perishable goods, we've set a goal to raise $10,000 this year. Monetary donations go further, will feed more members of our community, and spread more happiness. Follow the link below to make a virtual donation. Virtual donations will be open until January 31, 2020.