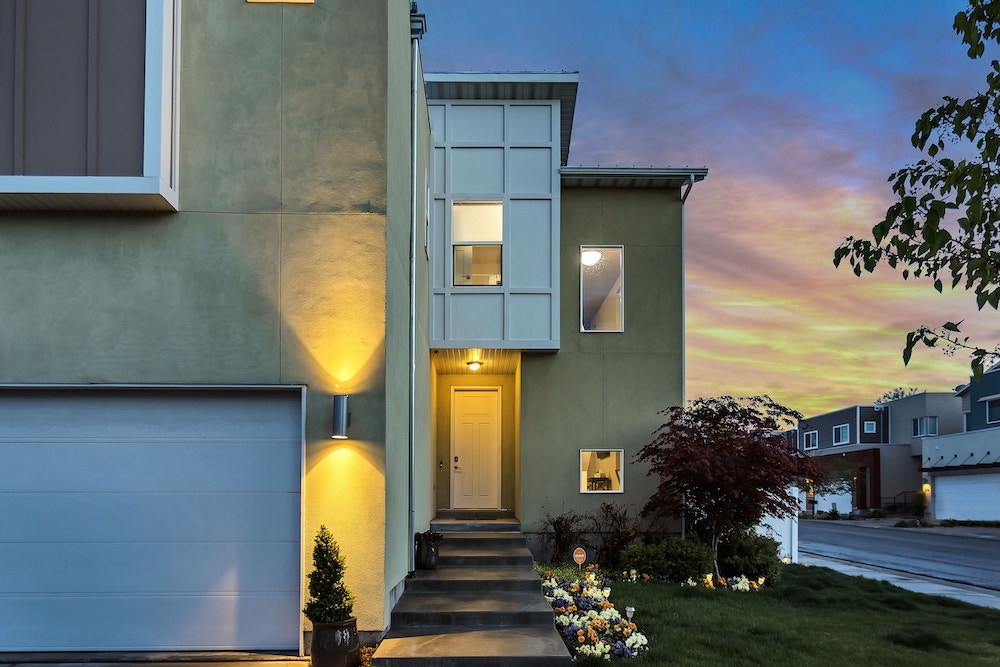 Moving to a different city? Need more space? Want to change neighborhoods? Whatever your reason for moving is, you're probably wondering "when is the best time to sell a house?" A few factors come into play when answering this question!
When is the best time to sell a house?
Spring and summer tend to be the best time to sell a house because the warm, sunny weather brings out potential buyers who are willing to spend more time outside while searching for a home.
Although those are typically the best times of year to sell a home, that time of year may not work best for you and your family. It's important to sit down with your family and discuss when the best time may be.
Timing is Everything
Yes, there are usually more potential buyers searching for homes in spring and summer, but is this the time of year that works best for you? Is your home ready to be on the market? You want to make sure your home makes a strong first impression on buyers. Here are a few things to think about:
• Have you spent time decluttering and cleaning?
• How is your curb appeal? Have you landscaped and touched up the paint?
• Does your home need any updates or repairs?
You want to make these small updates around your home to ensure it impresses potential buyers. If your home updated and cleaned, chances are it's ready to hit the market!
Contributing Factors
One of the reasons spring and summer are the best times to sell a house is because houses tend to have more natural curb appeal during these times. The flowers are blooming, the grass is green and healthy and the sun is shining. The landscaping and exterior of your home are a lot more appealing in the warmer months than in the winter when everything is dull and dying.
Families with kids typically prefer to move during the summer because the school year won't be disrupted. And if you're moving to different school districts, your child won't have to switch schools in the middle of the school year.
Last, but definitely not least – one of the biggest market factors to consider when selling your home is the inventory of houses for sale in your area. A low inventory of homes means it could be a good time to sell, since buyers may flock to any available properties.
"But how am I supposed to know what the inventory of homes are in my area?" That's where a real estate professional can help! A real estate agent can offer you statistics about regional home sales, the median house price, the number of active listings and the average number of days homes are spending on the market.
Final Thoughts
We understand that selling your home is a big decision. In the end, the best time to sell a house is the time that works best for you and your family. Weigh your options and talk to a real estate professional – if you feel confident that your home is ready for the market, go for it!
If you need help deciding what the best time may be for you to sell your home, fill out the form below and one of our real estate professionals will reach out!