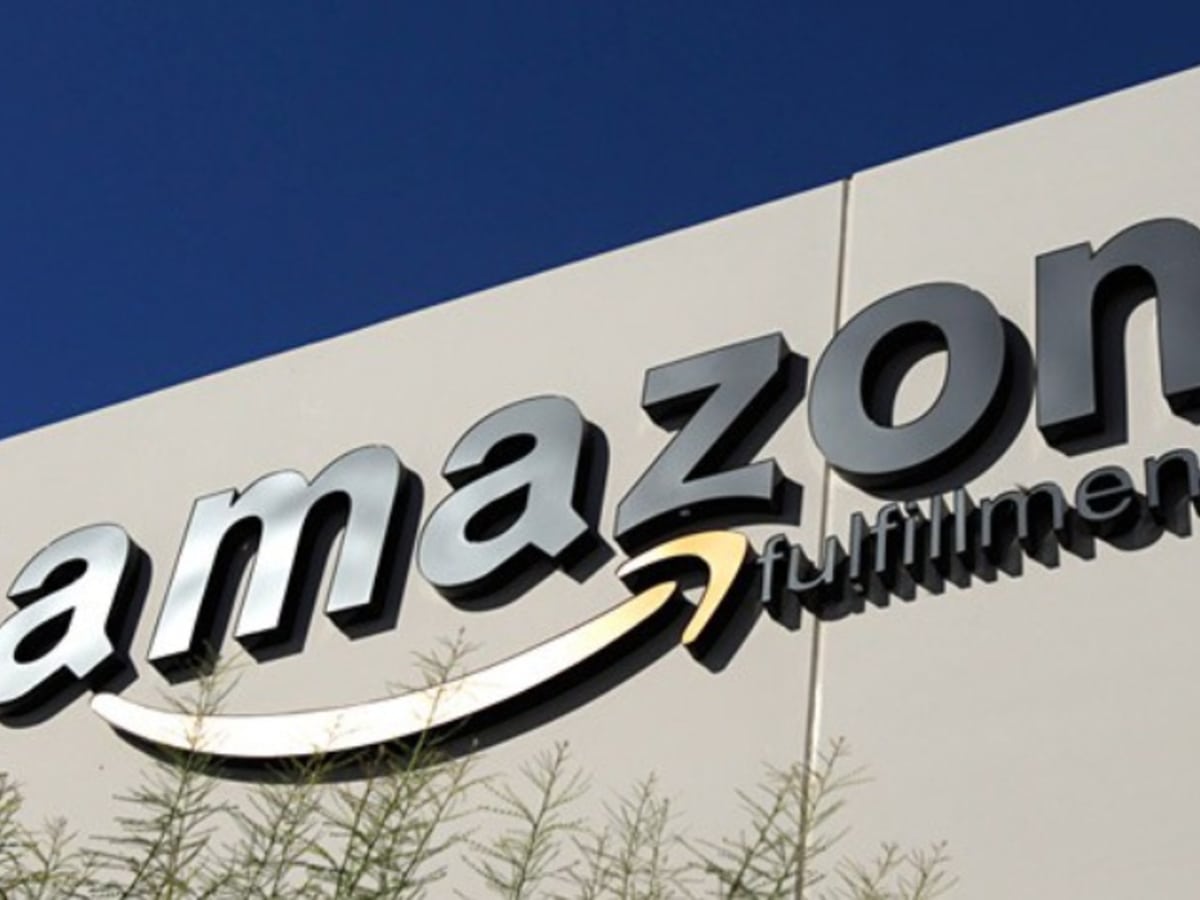 Rising speculation points to Amazon picking the Washington, D.C. area — not Austin or Dallas — as the site of the e-commerce behemoth's eagerly anticipated second headquarters. Are you relieved? Bummed? So many mixed emotions! But it's not over yet.

The Amazon HQ2 economic prize, which holds the potential of a $5 billion investment and 50,000 high-paying jobs, will be awarded to one of 20 HQ2 finalists in North America, including the D.C. area, Austin, and Dallas.
Observers have practically made a game out of guessing where HQ2 will land, with some putting Austin and Dallas at or near the top of various lists of potential favorites. Despite the increased buzz surrounding D.C., an HQ2 watcher in Texas says Austin should not be ruled out.
However, more and more signs are pointing to the D.C. area as the home of HQ2. The D.C. region actually has three finalists among the 20 — Montgomery County, Maryland; Northern Virginia; and the District itself. So, the math here already favors the D.C. area.
Add to the mix that Amazon CEO Jeff Bezos owns The Washington Post and that Amazon has stepped up its lobbying presence in the nation's capital, and it increasingly appears like D.C. will snag HQ2, as noted in a September 1 story from Business Insider.
Stoking the D.C. speculation even more is that Bezos is scheduled to speak September 13 at a dinner hosted by The Economic Club of Washington, D.C. The dinner comes one year and six days after Amazon unveiled HQ2 and invited communities across North America to submit bids.
If the D.C. area really is the HQ2 winner, revealing this news at that dinner would be a timely and savvy PR move on the part of Amazon.
The dinner won't be the only opportunity for Bezos to make a splashy HQ2 announcement in D.C., though. He's been tapped as the keynote speaker for the Air, Space & Cyber Conference in D.C., scheduled for September 17-19.
If Bezos doesn't divulge the HQ2 victor at either of those two events, there's still time to do so in 2018, as Amazon has set a self-imposed announcement deadline of the end of this year.
William MeIlor, vice president of Austin-based economic research and consulting firm AngelouEconomics, agrees that the D.C. area "makes a lot of sense" for HQ2.
"Above all, D.C. puts Amazon in the epicenter of public policy that shapes how they do business," Mellor tells CultureMap. "It's not just the federal regulations that dictate interstate commerce, but also the federal policies that either enable or inhibit Amazon's ability to hire and retain the best talent."
Still, Mellor isn't counting out Austin or Dallas.
"With Texas consistently touted as the nation's best state to do business, there's a strong possibility that Austin and Dallas are being weighed with equal consideration as D.C.," he says. "In the case of Texas, our cost of living, tax environment, availability of skilled tech talent, access to capital, and economic growth are all arguably stronger than in our nation's capital."
This article was originally written and posted by CultureMap Austin. Click here to read the full article.
Want to stay up to date on where Amazon HQ2 is headed and other Austin news? Subscribe to our newsletter! It's greatness sent directly to your inbox every couple of weeks.