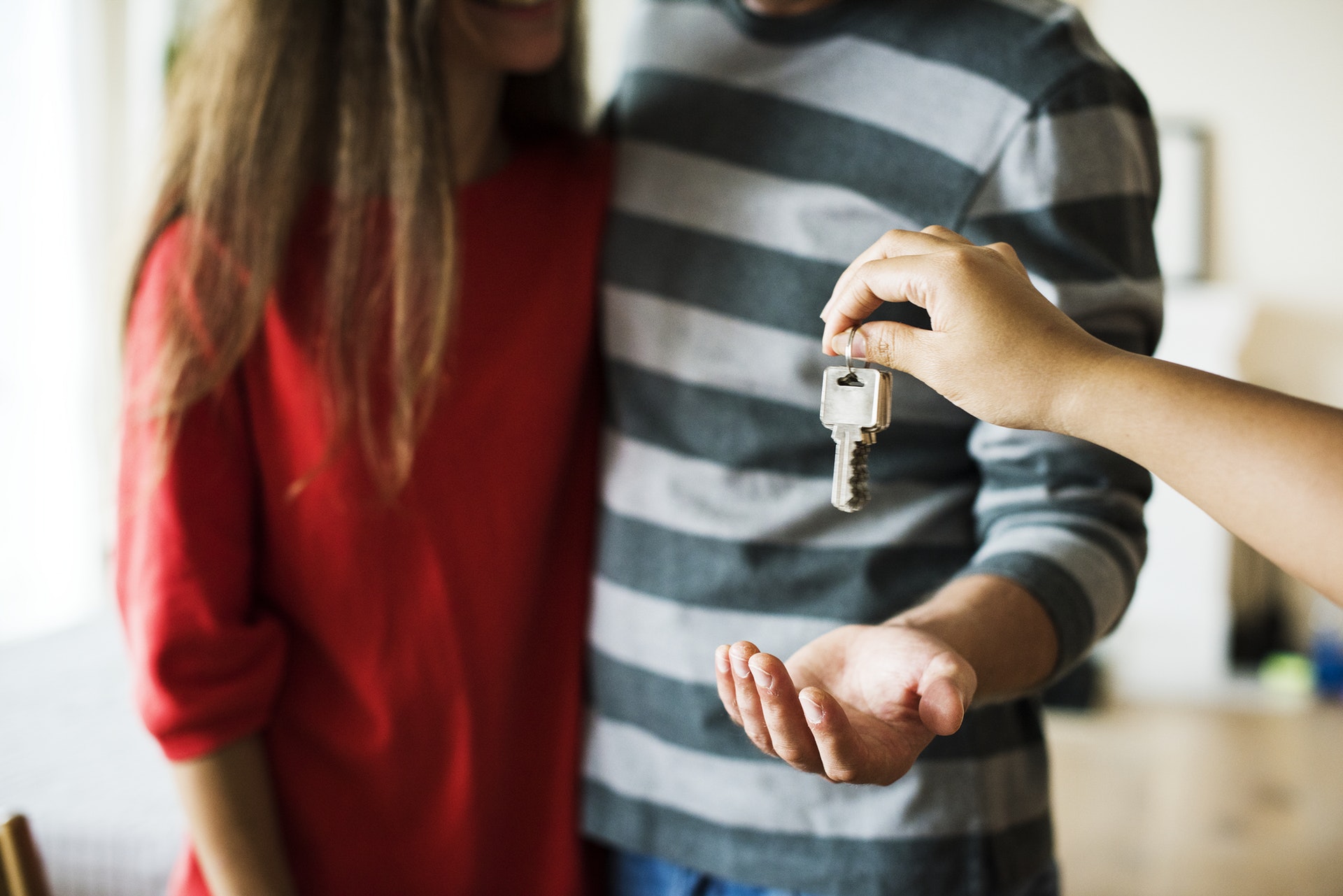 Judging by a new ranking, the Texas housing market is hotter than a sweltering summer day. Ten of the nation's top 40 real estate markets are in the Lone Star State, including Austin.
To determine 2018's best real estate markets in the U.S., personal finance site WalletHub compared 300 cities of various sizes across 22 key indicators of attractiveness and economic strength for housing markets. The data ranged from appreciation of home prices to local job growth.
Among large U.S. cities, Austin ranked eighth, topping all other big Texas cities as well as San Jose, California; Atlanta; and Portland, Oregon. Among all 300 cities, Austin still ranked a respectable No. 36 for best real estate markets.
The Texas trio of Frisco-McKinney-Allen was tops though, claiming the first through third spots, respectively. North Texas neighbors Richardson (No. 7) and Denton (No. 10), also made it into the top 10.
Bill Head, a spokesman for the MetroTex Association of Realtors, says the housing markets in Frisco, McKinney, Allen, and Richardson — the top four Texas communities on the WalletHub list — all have benefited from growth around State Highway 121 and the Bush Turnpike.
"The affordability of homes in those four areas is key to why they are attractive to homebuyers," Head says. "That could be said in countless other communities around DFW, but the combination of both business and residential development in those areas cannot be understated."
In other major markets in Texas, Austin was followed by Dallas (No. 84) San Antonio (No. 173), and Houston (No. 215).
This article was originally written and posted by CultureMap Austin. Click here to read the full article.
Want to stay up to date on all things Austin Real Estate? Subscribe to our newsletter! It's greatness delivered directly to your inbox every couple of weeks.