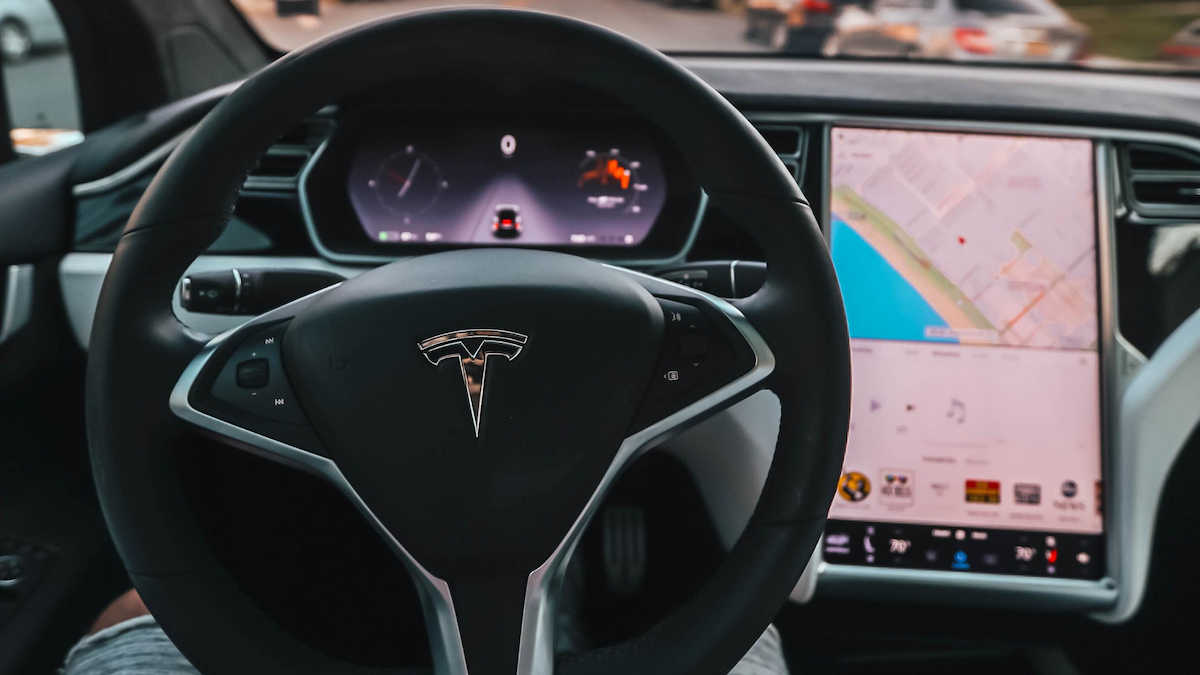 Original article written by Erin Edgemon, Staff Writer at Austin Business Journal on July 27, 2020

The day that Apple Inc. announced in December 2018 plans to build a $1 billion office campus in North Austin and hire 5,000 employees, homebuilders hopped on the phone and ordered prices to go up in the area — and the demand stayed stronger than ever. Don't expect the same for Tesla, experts said.
Read the original article here.