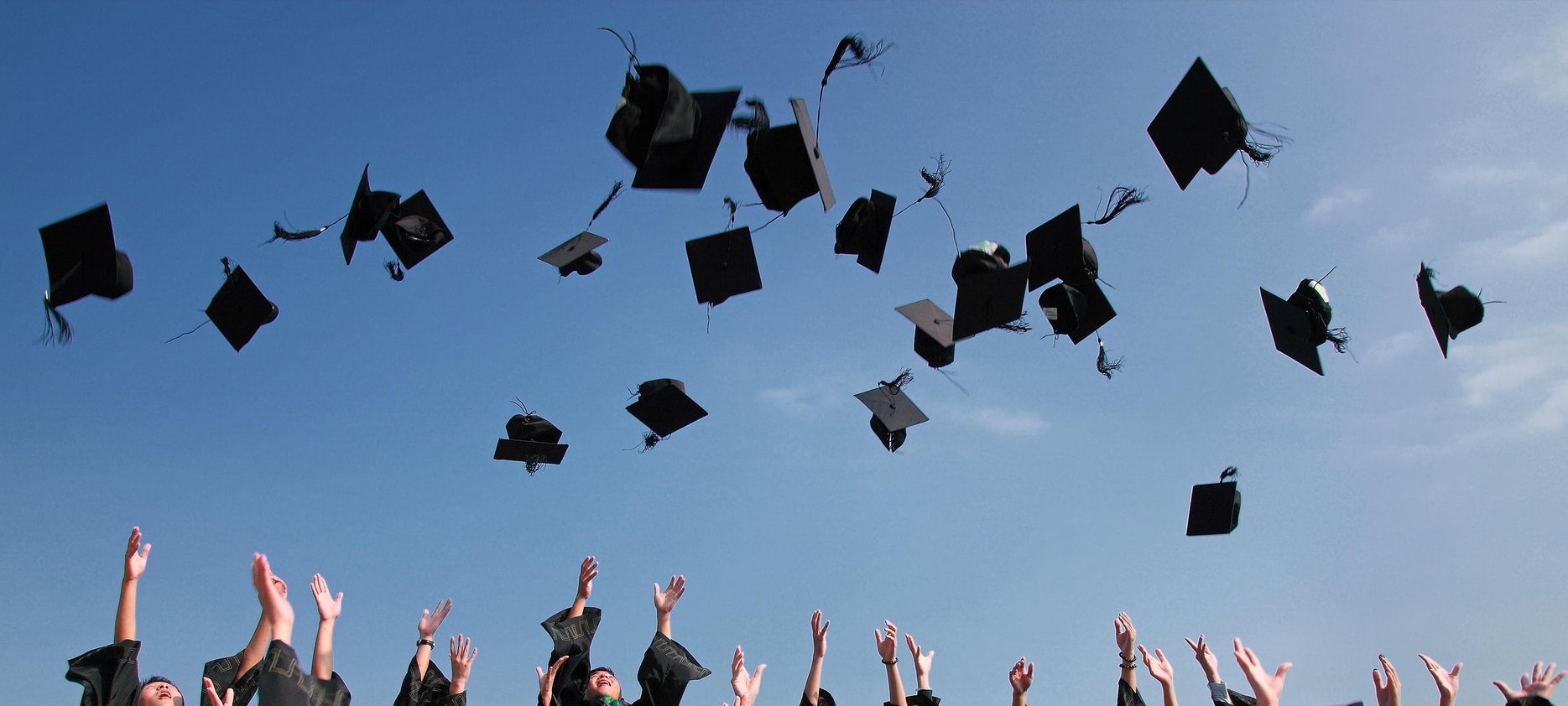 Students are getting ahead of the game and not only graduating with their high school diplomas but also with their associate degree at Manor High School in Austin, Texas.

By taking college courses while they're still in high school, these kids are saving tons of time and money!
Their student loan debts are dramatically decreasing, and they get a jump start on working towards their future. It's a win, win for everyone!
Why didn't they have this when we were in high school?!
Although it's a challenging task completing college courses while still in high school, it's an incredibly awarding feat.
Manor High School has two Associate Degree Plans for students to choose from:
Associate of Arts in General Studies
The General Studies program is designed for students who would like to benefit from two years of a broad, general college education (core curriculum). General studies students develop their ability to think critically and analytically, to write effectively, to work well with others, to solve problems creatively. Core curriculum courses are 100% transferable to all 4-year public institutions in Texas.
Associate of Applied Science in Automation, Robotics, and Controls Technology
Manor Industry Connection Academy – the next generation of ECHS innovation.
The Automation, Robotics and Control specialization trains students to install, operate, maintain and troubleshoot equipment used in manufacturing environments. Core skills are electric circuits, semiconductor devices, and microprocessor controls. This program is executed in partnership with Samsung and Applied Materials, including mentorship, site visits, and job-shadowing opportunities.
If you have a kid enrolled at Manor High School, this could be an awesome opportunity for them!
Figure out what options are available and speak with a counselor. Talk to your kiddo and see if this is something they'd be interested in! Explain the benefits to them!
If your child is enrolled at a different high school, go and speak with a counselor or staff member anyway! They could be offering a similar program.
For more, please visit Manor High School's website.

Manor High School is doing some awesome stuff. Check it out:
- Manor's new two-campus high school is first of its kind in Austin area

Highlights - courtesy of MyStatesman.com :
-The new $48 million Manor Senior High School is being built adjacent to the Manor Athletic Complex.
-Like other recently constructed high schools, Manor Senior High has the look of a small college campus.
-The 215,000-square-foot, 1,200-student capacity school will open with 900 juniors and seniors in August.