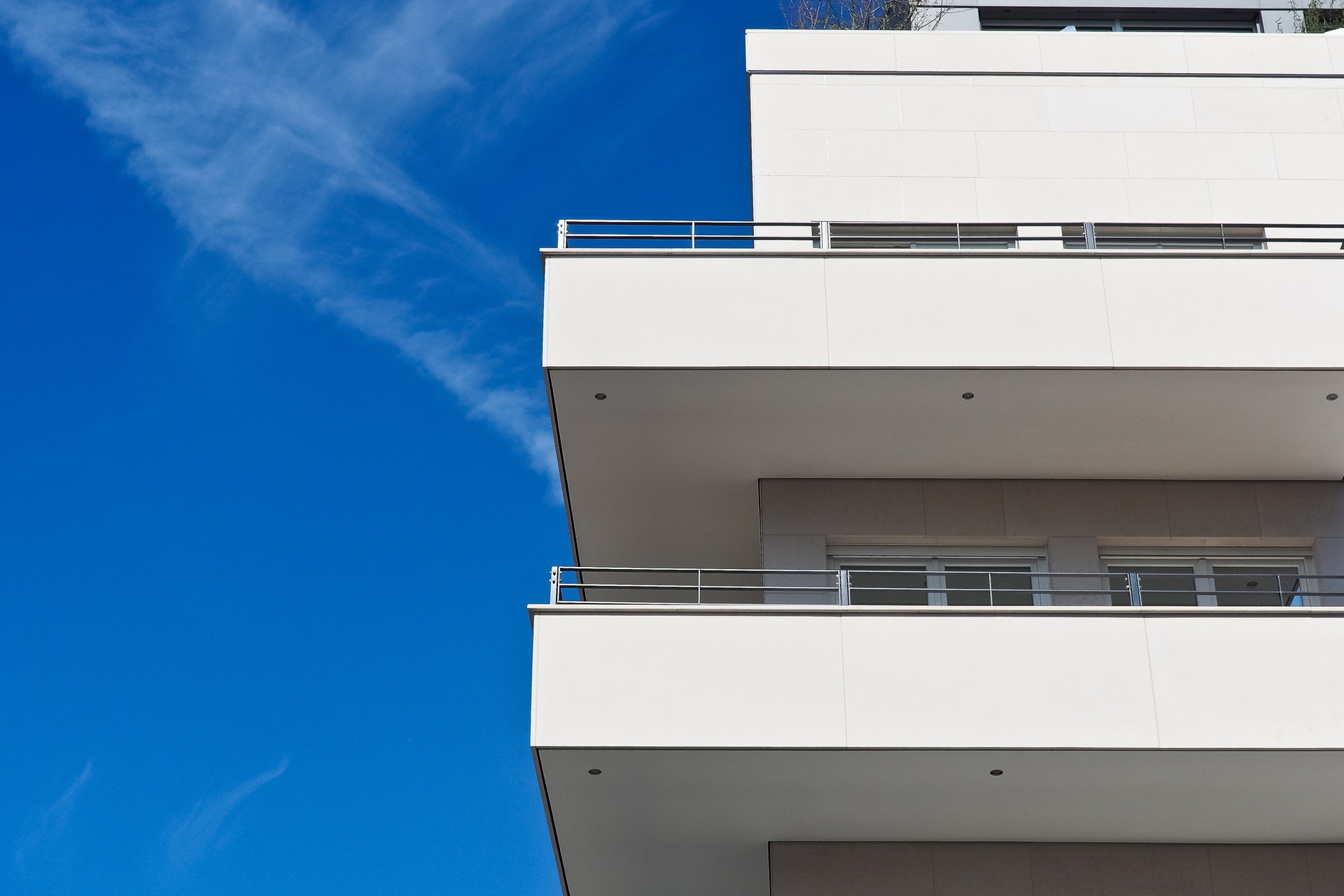 Renters, you might want to check this out...
For a couple of years, apartment dwellers in the Austin-area got a bit of a break from sharply rising rents amid a surge of new supply and somewhat slower job growth.
But the respite is proving to be short-lived, experts say.
Job growth has gained momentum, leasing has picked up steam and the Central Texas apartment market is once again on the rise, with rents hitting an all-time high in June of $1,278 a month, the latest figures show.

"After a soft landing in December, the market has turned the corner and it's now heading upward and I fully expect it to continue," said Charles Heimsath, an Austin-based real estate consultant who tracks the local apartment market.
That's good news for his developer clients, Heimsath says — but not so great news for renters.
"It's all about the jobs," said Heimsath, president of Capitol Market Research. "Our job growth so far this year has been very strong in contrast to the last half of last year when things had slowed a bit. But in the first half of this year, things have really accelerated, with new companies moving to town and existing companies expanding."
Leasing activity stronger
From January through June, renters in the Austin metro area leased a net of 7,641 units — already more than the net 5,891 units leased in all of 2017.
"Our absorption has really accelerated, and that's driving up occupancy and filling up the units," Heimsath said. "And when apartments get filled up, landlords can start raising rents again."
As of June, the occupancy rate for Austin-area apartments averaged 93.2 percent, about even with the June 2017 average of 93.3 percent. However, the June figure is up a full percentage point from December, and follows about three years of the occupancy rate had drifted slowly downward, Heimsath said.
Along with the jump in occupancy, rents across the region increased during the first half of the year for the first time in about two years, rising 3.6 percent on average since December, he said.
In the Austin region, rents across all unit sizes averaged $1,278 a month, a record high and up from the $1,246-a-month average in June 2017. One-bedroom units averaged $1,114 a month and two-bedroom units rented for $1,410 a month on average, Heimsath's data show.
The website Apartmentdata.com, which also tracks the market, shows rents are up about 5 cents per square foot since the first of the year.
"That's a big gain," said Cindi Reed, southwest regional manager for Apartmentdata.com. "Austin's doing very well, and we don't see anything slowing down. All the data points toward just a steady train, moving forward."
New projects on tap
Apartmentdata.com lists 33 apartment projects totaling 9,000 units that are in the planning pipeline in the Austin area and noted that there is a demand to support additional supply. However, one factor that could slow or derail some projects are rising steel, lumber, labor and oil prices, said Bruce McClenny, president of Apartmentdata.com.
"I'm hearing across all markets that escalating costs are becoming something that's slowing down development of new properties, particularly the labor," McClenny said. "Some developers can't pencil out the returns (to justify starting) on a brand new property."
Despite rising costs, plenty of developers are forging ahead with new projects, including Ledcor Properties Inc., an Irvine, Calif.-based apartment developer with a major presence in Central Texas.
"Construction costs are certainly rising but not to the extent that they have affected our ability to underwrite projects or provide above-average amenity packages," said Ian Asselstine, vice president of development for Ledcor. "We have a great relationship with several contractors in the city and have been able to work with them to get creative on bringing our projects within budget."
Ledcor plans to break ground this year on The Pearl, a 383-unit luxury apartment complex slated for the former site of First Texas Honda auto dealership on Koenig Lane. Named after a Janis Joplin album, the project, a collaboration between Ledcor and longtime partners Qualico and H&R Reit, is targeting a late 2020 opening.
Elsewhere, construction has begun on Flats at ShadowGlen, a 248-unit luxury apartment project that is due to open in the summer of 2019 in Manor.
Scott LaMontagne and Michael Gonzalez with JLL Capital Markets represented the landowner, Cottonwood Holdings Ltd., in finding RightQuest to partner with on the project.
LaMontagne, JLL's managing director, said job and population growth are driving demand and investor interest in the Austin-area apartment market.
"Austin and the surrounding area is in the midst of one of the biggest population boons ever, LaMontagne said, and "demand for multifamily product has reached a fever pitch, illustrated by the growing number and increased quality of developments."
Although a few suburban pockets are oversupplied, LaMontagne said, across Central Texas "we believe 2018 will be undersupplied by as much as 2,000 units." In downtown Austin, "there is only one 221-unit building delivering in the next two years. There aren't a lot of new deals popping up in the urban core right now," LaMontagne said.
Robin Davis, owner of Austin Investor Interests and who also tracks the local apartment market, said the downtown Austin market "has had some reprieve over the last two years" as development has accelerated east of Interstate 35. "However, this will soon change as over 10 percent of the 24,720 units currently in the development pipeline" are in future downtown projects, Davis said.
'Lifestyle renters'
Heimsath said the local apartment market is buoyed in part by "lifestyle renters" — people who are renting by choice, not necessity. They want the flexibility to move from one part of town to another, or from one city to another, unencumbered by a mortgage.
"Every new project tries to outdo the one down the block, with a greater array of amenities and nice finishes," Heimsath said.
Davis said more than 26 percent of the upcoming developments are planned east of I-35, "with some very creative designs in the works."
"Most of these are mixed-use residential with retail/office space included, rooftop decks, rooftop gardens, sky lounges and plenty of exercise space such as yoga rooms, bocce ball and the like. The latest trend has been the addition of bike storage and live music venues added to their social scene."
Connor Hillard, an account executive with a local public affairs consulting firm, said he found a place that meets all his requirements in the RiverView apartment tower just east of downtown, overlooking Lady Bird Lake. Hillard moved into his one-bedroom unit this past week, where he'll pay about $1,950 a month in rent.
Previously, Hillard rented a two-bedroom unit in a complex just south of the river with a friend, paying $1,700 a month.
Hillard moved to Austin in early 2017 from Springfield, Ill. He said rents here are "substantially more expensive" here than in Springfield, where he rented a unit with nearly 1,500 square feet for $950 a month. However, "wages typically are higher here and the opportunity is greater," he said. "It's a place where people want to be."
This article was originally written and published by Shonda Novak of the American-Statesman Staff. You can read the full article here.
Tired of renting Austin apartments? Schedule time with one of our experienced realtors today and they'll talk to you about the awesome benefits of buying your own home.