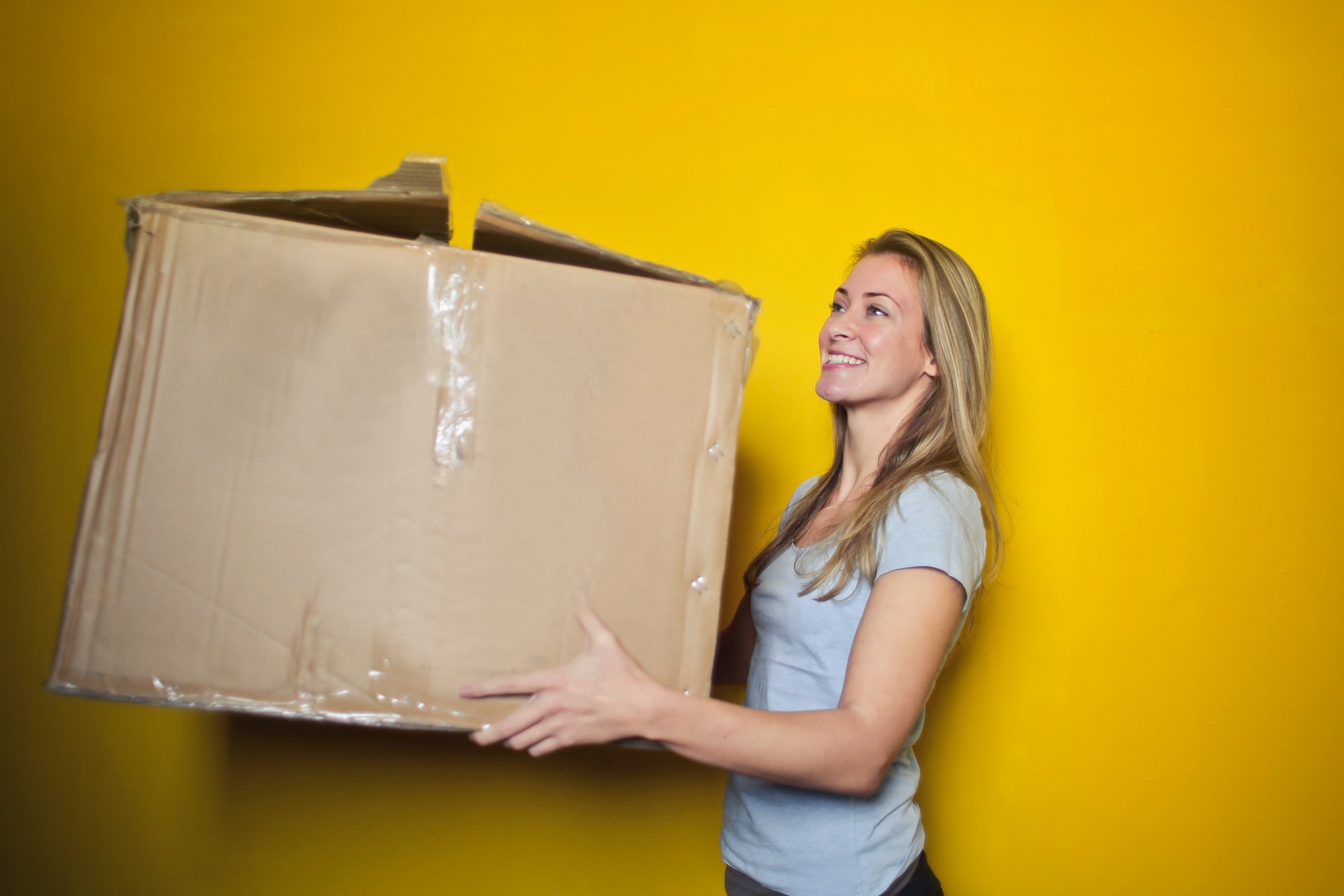 Nearly 35.5-million Americans move every year and there are two important things they all know: everyone wants to move, and everyone hates moving. Whether you are taking the cross-country trek or moving across town the moving process can be both daunting and expensive. But, it doesn't have to be. The way a good real estate agent can find you the perfect home, a good moving plan can ease your mind and save you money. Here's our moving checklist to ensure you don't break the bank when moving!
Here our moving checklist to ensure you don't break the bank when moving
Purchase Furniture Online
Who hasn't dreamed of buying new furniture when they move? So, when that uncontrollable urge hits consider saving a little money by purchasing your furniture online. The benefits of buying items like a new mattress online are numerous. First off, many companies provide bigger discounts to purchase online. Though, your true cost-savings come from the free delivery which saves you room on your moving truck as well as the cost of picking up your item from the store.
Free Boxes
As a young mover I learned early on that free boxes were the key to saving money. At a couple dollars a box, it can get really expensive, often into the hundreds of dollars—just for the boxes! So, a quick tip to save money while moving is to get yourself free boxes. A popular trend is to simply ask on social media sites such as Nextdoor and Facebook. Another interesting choice is to go to your local grocery store and ask for produce boxes. Not only are they the perfect size, but most have lids, handles and are small enough so you don't break the bank or your back.
Understand what Movers Really Charge
Hiring movers can be difficult, but one thing many people don't know is that the cost you are quoted usually is not the exact cost you will pay. For example, the moving estimate is based on the estimated weight or space your stuff will occupy. The unfortunate side of this is that when your stuff has reached its destination it is not uncommon for you to be billed for hundreds or even thousands of dollars more than you were quoted. So, having a good understanding of what the movers are charging you for can save a lot of money, sometimes more than what you budgeted for your entire move.
Rent Your Own Truck
Hiring a moving company can be scary and one way to save money is to do it yourself. Pack all of your stuff, rent a truck, drive the truck and unload. If you do need a little help, companies like Moving Help also operate companies that can help you find local heavy-lift movers to load and unload your truck at reasonable prices.
Get Rid of Stuff
Many people look at moving as the perfect time to downsize. This is the time you can get rid of extra clothes, toys, furniture or anything that will take up unwanted space. Having a yard sale, selling your stuff on Craigslist or Nextdoor, or selling to friends is a great way to get rid of your stuff as well as make a little extra money.
Moving can be time-consuming and a headache, but saving money makes any new adventure worth it!