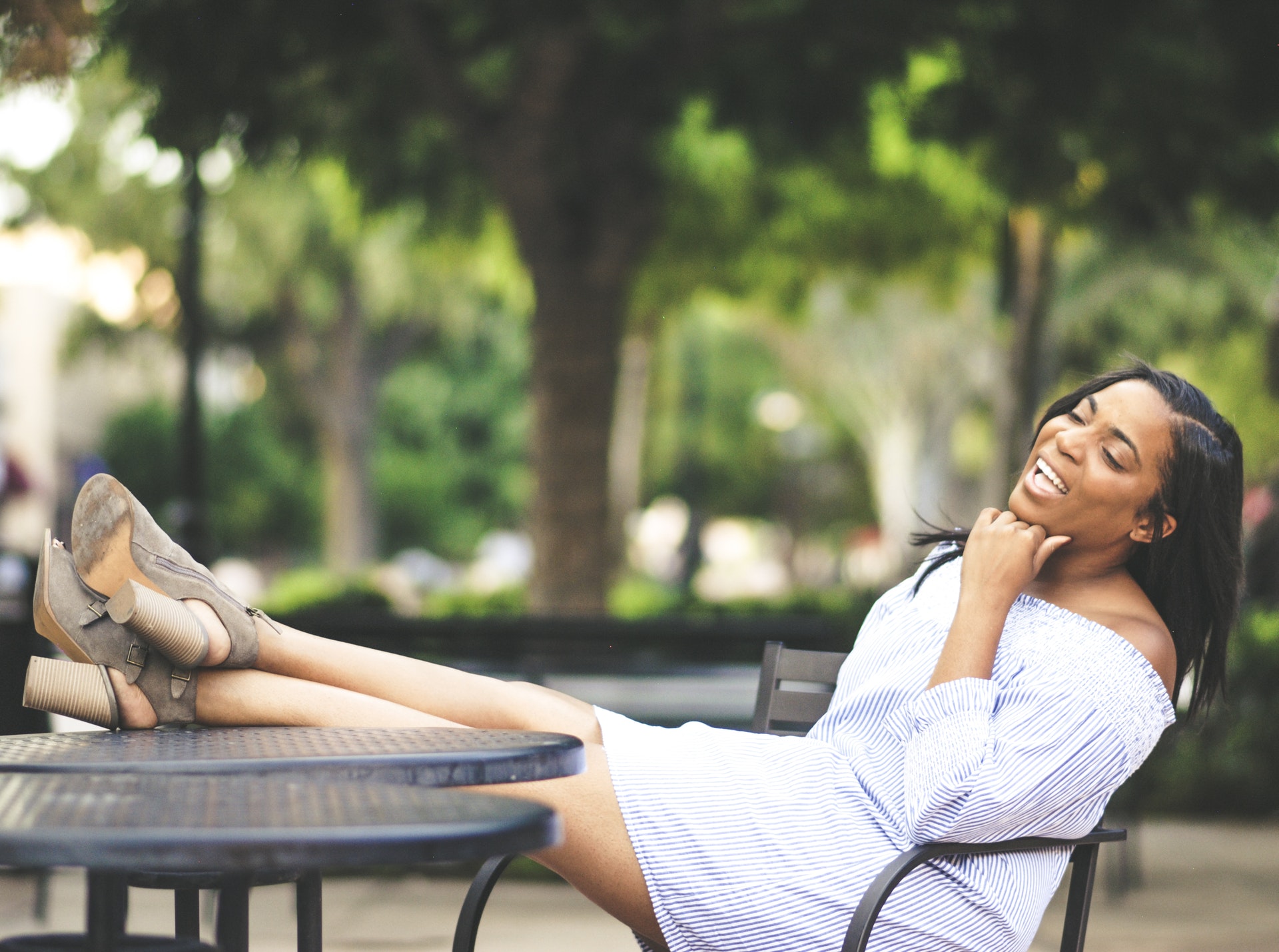 Nothing to worry about here!
Whether it's the constant construction or the rising cost of living, Austinites always seem to have something to complain about. But it turns out residents of the Capital City aren't as stressed out as you would think.
A new study ranks Austin as one of the least-stressed cities in Texas — and one of the lowest in the nation. The report, released by personal financial site WalletHub, compared 182 cities using four key stressors: work, financial, family, and health and safety. (Notably absent from the study is one maddening stressor: traffic.
Austin comes in at No. 142 in the U.S. and No. 15 out of 16 in Texas. Overall, the city ranks No. 173 in financial stress and at No. 154 in health and safety-related stress.
Austin does appear to be more worried about their livelihoods, however, landing at No. 43 on the list. Austin also ranks in the middle of the pack in regards family stress (No. 104).
Statewide, Dallas clocks in at No. 36, followed by Arlington (No. 69), Fort Worth (No. 83), and San Antonio (No. 88). The least-stressed city in Texas is Plano, which ranks No. 171.
Houston may need to take a breath, however. The Bayou City was ranked the most stressed-out city in Texas, and No. 21 in the U.S. H-town earned a No. 3 ranking in work-related stress and No. 13 in family-related stress.
This article was originally written and posted by CultureMap Austin. You can read the full article here.
Looking for a stress-free move to Austin? Contact one of our awesome realtors today and they'll ensure your move to Austin goes as smooth as possible!