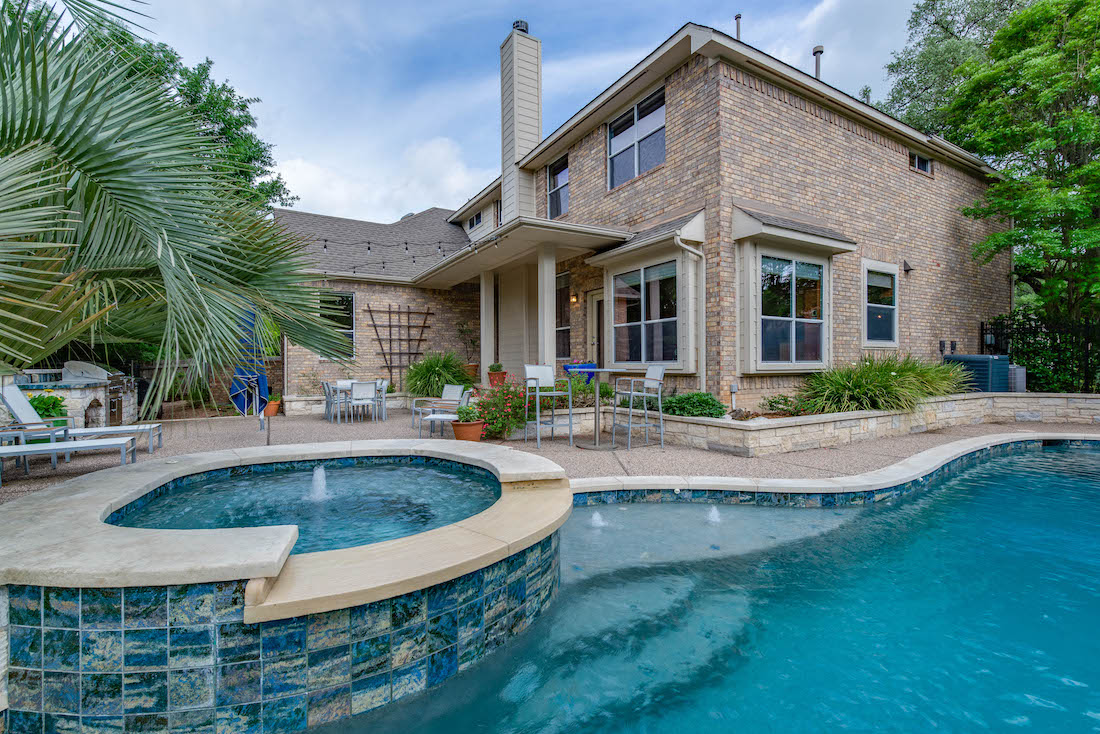 The kids are out of school, the sun is shining and the whole family is ready for a summer vacation. The only thing is – you don't have a trip planned. What if we told you just to stay home, in Austin, this summer?

Austin was just ranked No. 2 for the best summer travel destinations in the U.S. The report from personal finance website, WalletHub, analyzed 100 of the largest metro areas in the U.S.
They focused "primarily on the cost and convenience of traveling to each location as well as its affordability." The popular website also took into consideration the number of attractions and a variety of activities each summer vacation spot has to offer.
Summer Vacation Activities in Austin
Take a Swim
We all know how brutal Texas heat can be in the summer. Thankfully, Austin and the surrounding areas, are home to a handful of beautiful watering holes where you can cool down and enjoy the long summer days. Austin is home to pools. springs, rivers, creeks and more.
Barton Springs Pool
This 3-acre crystal clear spring is one of the most popular destinations in Austin for a reason. Barton Springs Pool has diving boards, shaded areas, a shallow swim zone, public restrooms and lifeguards on duty making it an ideal activity for your summer vacation.
McKinney Falls State Park
Just 13 miles southeast from Downtown Austin, McKinney Falls is a great spot to spend the day or weekend with the family. The park offers swimming, camping, hiking, mountain biking, fishing and more.
More swimming spots around Austin:
• Son's Island
• Krause Springs
• Hamilton Pool
• Blue Hole
• Comal Rivers
• Deep Eddy Pool
• Barton Creek Greenbelt


Other Fun Summer Activities in Austin
• Watch the Bats at Congress Ave. Bridge
• Peter Pan Mini Golf
• Hike Mount Bonnell
• Kayak on Lady Bird Lake
• Watch a Movie at Blue Starlite Drive-In
• Waterloo Adventures Floating Water Park


No summer vacation planned? No worries! Austin is the perfect spot to spend the summer with your family.