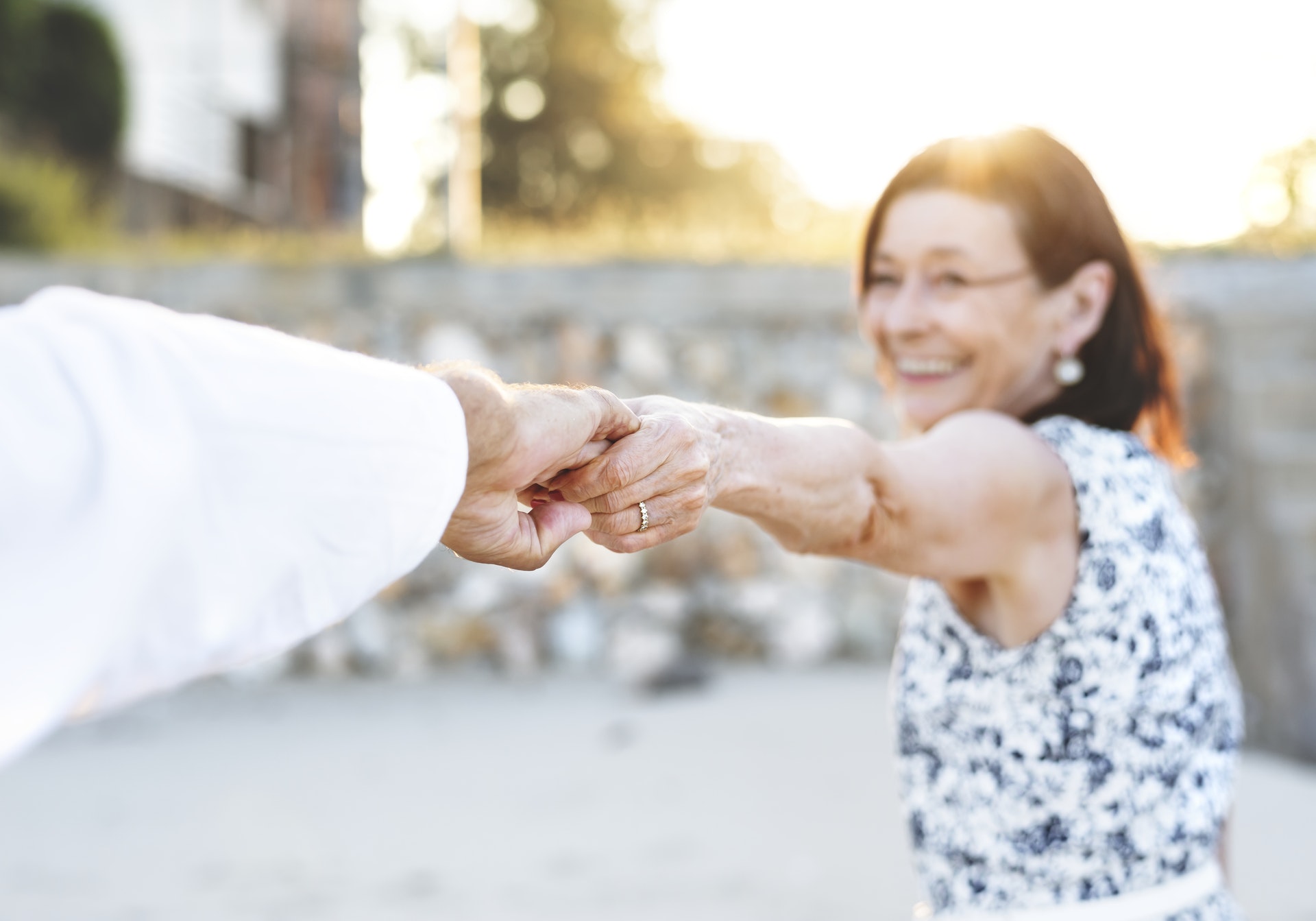 Written by Derrick Gonzales, REALTOR®.
Whether you're already located in Austin or looking to relocate to a senior-friendly city for retirement, Bat City has a lot to offer. From a warm climate to easy access to amenities via walking paths and public transportation, here are five reasons to consider Austin for retirement.

1. Enjoyable Weather Year-Round
The annual average temperature in Austin is around 70 degrees F, and because the annual average low is only 59 degrees F, seniors can enjoy outdoor activities almost all year. The city gets about 34 inches of precipitation a year, which is very close to the national average. That means seniors who enjoy gardening can rely on some rainfall, but you won't have to hide under an umbrella every time you need to go to the grocery store.
2. Excellent Options in Amenities
The generally pleasant weather also means you can enjoy some of the best amenities in Austin, including numerous greenways and spaces. To the west of downtown, Zilker Metropolitan Park offers seniors exercise options on walking paths and disc golf courses, and an on-site botanical gardens offers seniors a discounted admission of $1 year-round.
Other Austin amenities that might be of interest to seniors during retirement include:
Morris Williams Golf Course, which offers senior discounts on greens fees for its courses
The Bullock Texas State History Museum, which offers a senior discount on admission
Numerous public library branches through the city, where seniors can participate in free programming as well as check out books and movies
3. Diverse Housing Options
While housing costs in Austin are higher on average than the rest of the state and nation, by working with an experienced Austin real estate agent, older adults can find a home that fits their retirement budget. And because Texas doesn't have an income tax and homeowners age 65 and older can take advantage of exemptions on property tax, your retirement income may stretch a bit farther.
Austin's housing market includes almost any type of property you might want. Couples can find single-level homes that support mobility in later years, or seniors may want to opt for a downtown loft or condo to reduce maintenance obligations. If you're looking for a truly no-hassle home for retirement, especially if you want want bells and whistles like dining options, social activities and housekeeping, consider a senior living community.
4. Walkability and Public Transportation
Whatever type of home you opt to retire into in Austin, know that you'll have easy access to the rest of the city. Austin is rated among the top 40 walkable cities in the United States, with neighborhoods such as West University and Downtown scoring highest.
If you live in other areas of the city, you can access some locations on foot but will need to turn to vehicle transport to run some errands. Luckily, CapMetro, Austin's public transportation system, offers a reduced fare ID card that lets seniors ride for around half the cost of normal rates.
5. Access to Health Care
Many of Austin's neighborhoods are home to high-quality health care facilities and numerous doctor's offices, making it easy for seniors to access professionals for assistance with emergencies, general health concerns and managing chronic conditions.
Four Seton hospitals are peppered throughout the city, and seniors can also turn to St. David's Medical Center, University Medical Center Brackenridge and the Arise Austin Medical Center, among others. Plus, Austin's health-conscious culture makes it easy to eat right and stay fit at any age, and seniors can add enjoyment and relaxation to their retirement years thanks to numerous spas in the area.
Whether you're looking to downsize for retirement and need to sell your existing home or you're moving into the area later in life and looking for an appropriate abode, we can help.
Get in touch with us today to start stepping into retirement the right way.