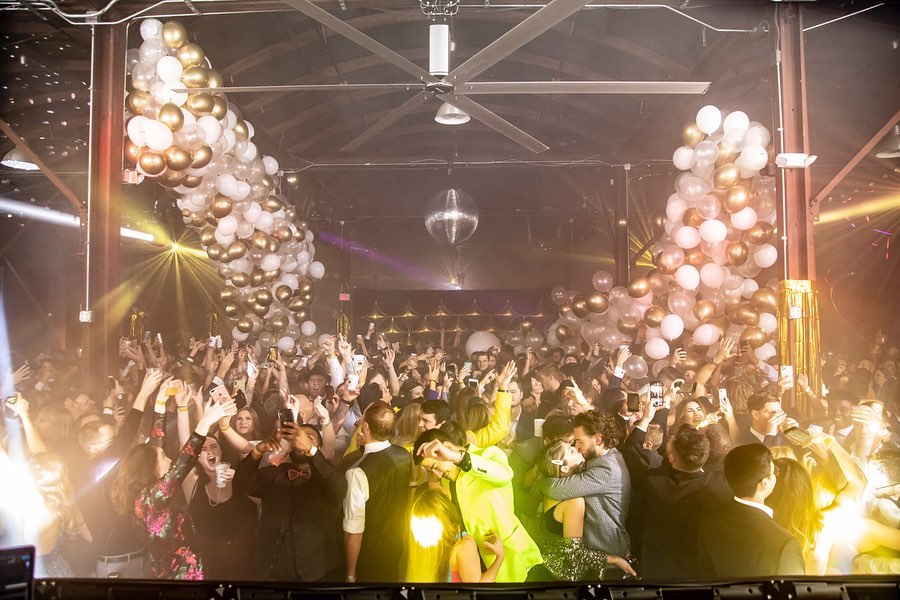 Happy New Year! While it's easy to get lost in all the planning, partying, shopping, and indulging during the holiday season, the New Year brings a sense of calm and reprieve from the beautiful chaos. We've ended another decade and entered a new, with 2020 vision.

But as quickly as most have made New Year's Resolutions, Ditch New Year's Resolution Day is almost here - January 17th! Yup, it's an actual day. Google it for yourself.
We like to make New Year's Intentions.
"What's the difference?" you ask?

Resolution vs. Intention
A resolution is a firm decision to do or not to do something as opposed to an intention, a thing intended; an aim or plan. Why this matters, we'll get to a little later.
What ever you like to call them, "resolutions", "intentions", "goals", here are some tips to help you keep them throughout the year.

1. Be REALISTIC
While it's great to keep your standards high and reach for the stars, make them realistic. Setting goals or intentions that are unfeasible is an easy way to, inadvertently, throw yourself off the rails. (*ahem* Self-sabotage. We all do it from time-to-time.)
2. OUTLINE your plan
Make specific goals (I.e., "go to the gym 3x's a week" instead of "workout more"). And write out a plan of action (whether that's a step-by-step or weekly/monthly milestones) to succeed.
3. CELEBRATE small victories
When you outline your plan and you accomplish those weekly/monthly milestones, though it may not be your end goal, celebrate! Treat yourself. Because without the sum of all the small victories, the end goal would never be attained.
4. DON'T BEAT YOURSELF UP
We all do it. We're our own worst & harshest critics. Life happens and it doesn't always go according to plan.
Sometimes, though we swore off sugar, we just need to celebrate a small victory from another intention that we had set and we treat ourselves. Everything in moderation. Even moderation.
And this is where we circle back to Resolution vs. Intention.
A resolution, by definition, is very rigid. To do or not do. And when there's no wiggle room, there's room to feel like we've failed. Failure and the feeling of defeat discourages us to continue back on the path that we intended to stay on.
An intention is a plan. But as we all know, plans hardly ever go exactly how we may have initially envisioned. There's more flexibility as long as you keep your destination in mind.
Though the journey from Point A to Point B would be fastest and simplest in one straight shot, easiest isn't always best, and progress isn't linear.
So whichever detour or scenic route you end up taking, just remember where you're headed.
Cheers to 2020, make it your perfect vision!