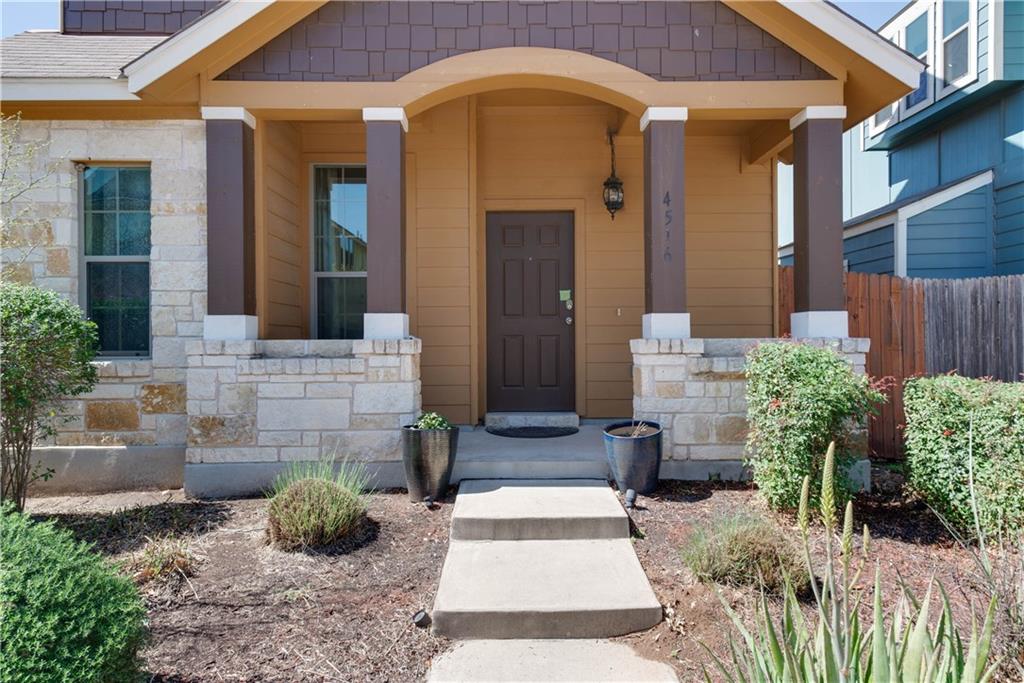 Millennials, you're going to want to hear this: Austin's metro area was just ranked one of the best places in the country for first-time homebuyers in 2019, according to a report by Bankrate.com.
The report was ranked by affordability, culture, job market, market tightness and safety in the country's 50 biggest metro areas. Coming in at No. 14 overall, Austin also did well in the 'job market' category, coming in 6th.
If you're a first-time homebuyer and thinking about moving to California, you might want to think again. The report advises first-time homebuyers to bypass many metros near the pacific coast. Makes sense since the homes in these areas are outrageously expensive.
Valuable Tips for First-Time Homebuyers:
• Consider buying an older, smaller home. These will be significantly cheaper than newer homes
• Build a solid credit score to get mortgage offers with lower interest rates
• Save for closing costs
• Get pre-approved for a loan. We can't stress this one enough!
• Find a home for sale in your price range
• Find the right real estate agent. Having the right agent is crucial when buying a home
• Keep an open mind and think long term